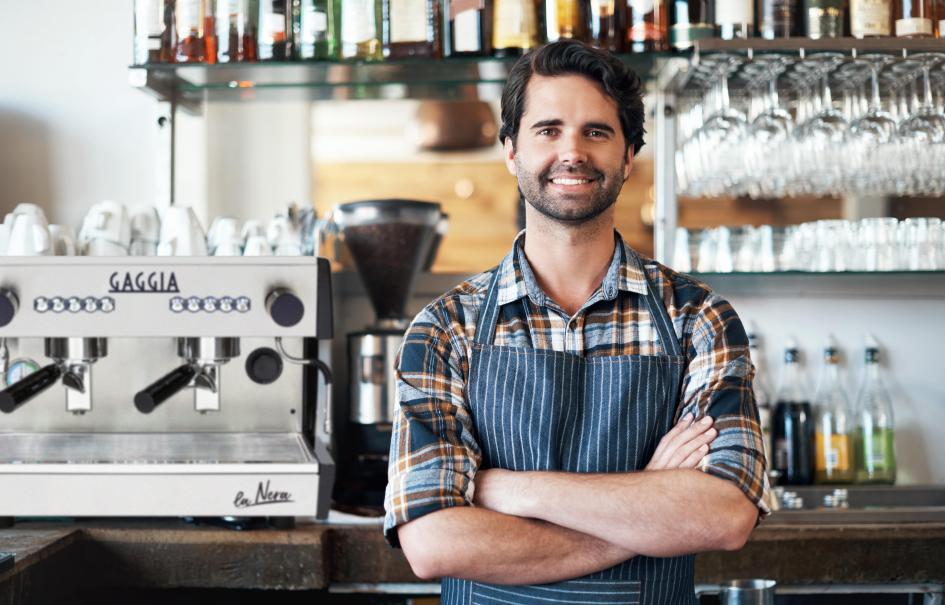 We are delighted to introduce La Nera, a coffee machine with a robust and practical design that stands out from the crowd, thanks to its uncompromising choice of materials and to the technology with which it is equipped.
As for its principal technical features, where do we start? How about the ergonomic water and steam knobs, which can be activated with a rotation of just 90°; the LED backlighting for its pushbuttons and working area; its solid 2.5 Kg infusion and extraction groups; its stainless steel anti-corrosion panels and finishes, its high-performance copper boiler with independent heat exchanger for each group, not to mention the fact that it gives users electronic control of the water level in the boiler.
La Nera is available in two versions, with 1 group or 2 groups compact. A contemporary machine, suitable for the most modern trends and needs. For example, La Nera can be connected to the Smartia platform, giving users remote control of its functions. It's also possible to fit filter holder kits suitable for professional capsules - as well as ESE certified paper pods.
The continuous launch of exciting new products equipped with the latest technological innovations reaffirms Gaggia Milano as a leading brand and Evoca Group a leading company in the professional espresso coffee machine market.
Read more on the dedicate product page.