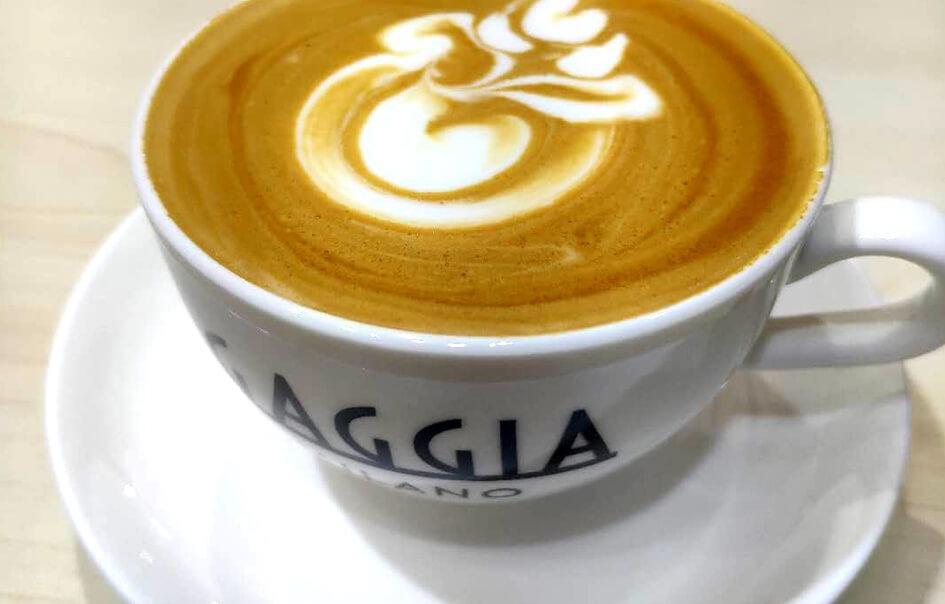 From Sirha to Mice, passing through Internorga. Last week in London and in the last few days in Shanghai. The inspiring world tour of Gaggia Milano from one exhibition to another is going on successfully with both the new and the historical range of professional coffee machines.
With great enthusiasm, from the 28th to the 31st March, Gaggia Milano took its first steps at the international fair London Coffee Festival, which amazed for its unconventional character and met all expectations of the audience (or even more). At its own renovated stand, which resulted from the mixing of past memories with a modern concept of design, Gaggia Milano welcomed all visitors with coffee shows held by roasters and trainers: that's why a special thank goes to Davide Cobelli, Garage Coffee Bros., Coffee Studio 7Gr., His Majesty the Coffee, Hasbean, Lot Zero and Tomassi Coffee.
Just after the London Coffee Festival, Gaggia Milano has flown towards the Asian continent so as to participate in one of the largest and most prestigious trade fairs in the world for the hospitality industry, leader of the sector in China, Hotelex (from April 1st to April 4th at the Shanghai New International Expo Center). This is of course another great opportunity to introduce the latest coffee machine range to the public, a successful combination of polished design, premium positioning and technological innovation. There's the new grinder G10 with its exclusive Dose on Demand mode, as well as the superautomatic coffee machine La Radiosa, which delights people with hot and cold frothed milk drinks, and the top-of-the-range La Reale, a traditional espresso machine with high performance standards.